Public Sewer
A sewer is a pipe that serves more than one property. All drainage pipes are now public sewers except where only one property is served by the existing pipe, which is known as a drain. A drain is privately owned and maintained to the property boundary by the home owner, once it crosses the property boundary this pipe becomes the water authority's responsibility.
How does the build over/close to process work?
Applying to build over or close to a public sewer is a written application form which must be made to the water authority. You will need their written agreement to do so before you start the works.If the extension is to be built over the public sewer, then a CCTV survey of the sewer is required to accompany the application and again once the building works are complete. If the extension is to be built near to the public sewer, then a CCTV survey of the sewer is required at completion of the building works.
Structural Calculations
Any alteration to an existing building, such as a loft conversion, or extension, or perhaps the design of a new structure may require structural calculations.Once your design is finalized, it must be assessed by a structural engineer to make sure that the design is safe structurally. We can assess the design and tell you if any structural elements and calculations would be required.
We can assist with the design of structural elements such as beams, columns, suspended floors, retaining walls, or the roof and most importantly the foundations.We can advise on all aspects of calculations.
For any help and advice, you are welcome to give us a call .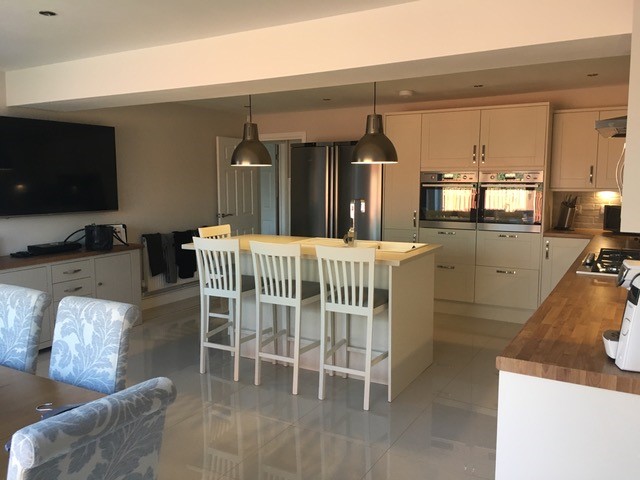 Party Wall
A party wall is a wall shared between adjacent properties and owned by two owners, for example the wall between a semi-detached or terraced house. An example of when a party wall notice has to be served is with a loft conversion, the new steel beams supporting the ridge and floor will be inserted into the party wall, a party wall notice will need to be served. Also with rear or side extensions if your neighbour is within 3m of your extension and you are digging foundations that will be below their foundations a party wall notice will need to be served. If you are building an extension and the excavation for foundations are within 6m of your neighbour and the structure within 6m is within a 45-degree plane of your excavation a party wall notice needs to be served. It is always advisable that you serve a party wall notice to your neighbour as the completion of the works may be delayed and can even be stopped until a notice has been put in place. The Party Wall Act 1996 is an effective tool to protect yourself as well as your neighbour and to avoid any disputes regarding the works to be carried out.
Due to the proximity of dwellings these days, many projects have a need for the Party Wall Act, this is a civil act between neighbours. Notice must be served to neighbours prior to the start of projects.